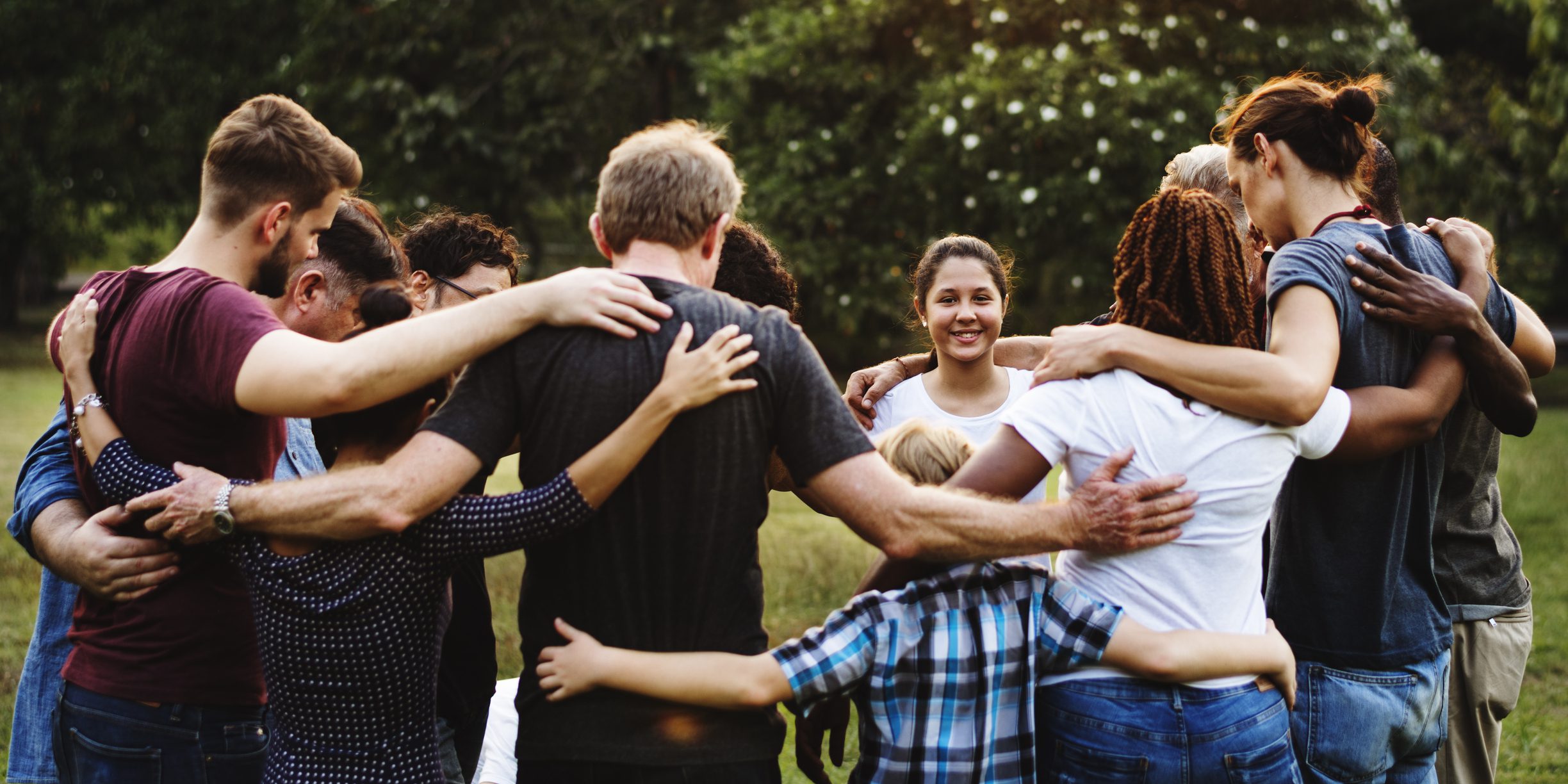 We are in full swing for "YFF Fun"! Our approach is oriented to special care for each child, and support of family practice of the Faith, as well.
If you have not joined us yet, please pick up a "Parent Packet" at the parish office or from the back of the church at your convenience. We would love to meet you! The calendar of classes and events is included with other information you will want.
Catechist Call
We are looking for catechists for the 2023-2024 Faith Formation Year. Our children, and their families are precious to us! Can you be an assistant to the program? New faces and experience is always welcomed!
Our focus is on family participation/resources, and the National Revival of the Eucharist. Our new Catechetical Directory is also a topic for review. "Circle of Grace" Safe Environment is covered at all levels, encouraging both youth and adults to rely on God's presence within us, to discern healthy relationships.
Training
All catechists will need to have taken Safe Environment Training in the last five years. (This can be accomplished online.) We will hold training sessions for this purpose. Catechist enrichment classes are offered throughout the year, and you will find your own faith blossoming!
Contact
Contact the Parish Office at 352-489-4889. Email: st.elizabeth.cs@gmail.com