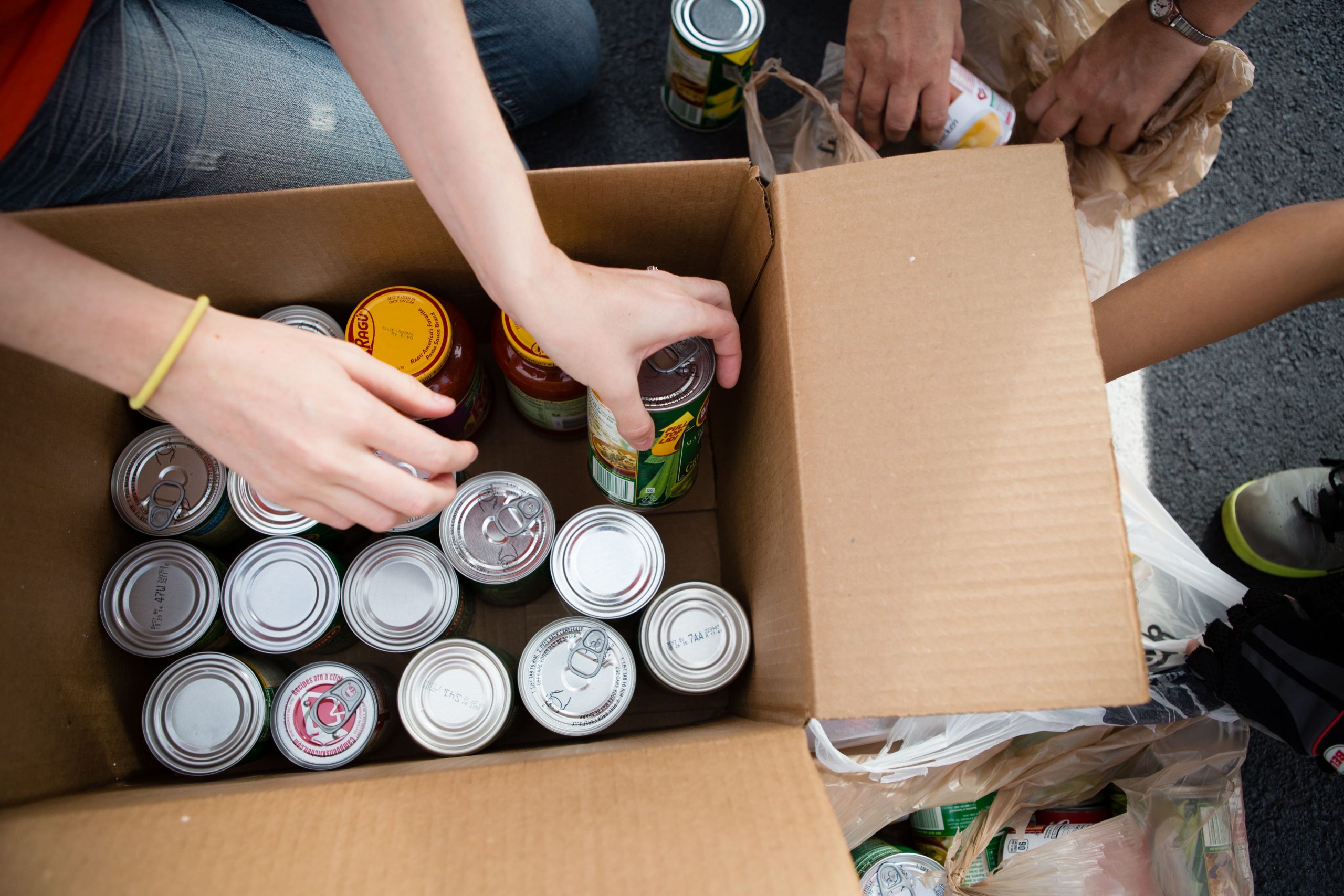 Christmas Sharing Season!!
Each year we offer our local families in need a little help to celebrate their blessings!  Here's how you come in —
(Please leave items most needed in the narthex after Mass. Do not bring your old and expired items, please be considerate to the less fortunate.)
$10 Gift Cards toward purchase of  Ham
Cranberry Sauce
Yams (29 oz. can)
Chocolate Brownie Mix
Canned Pineapple (20 oz.)
Box of Potatoes (13-15 oz.)
Single boxes of Stuffing
Vegetable Oil (16 oz. preferred)
Condensed soup (Chicken noodle, Vegetable, or Tomato)
Our next monthly distribution date is Saturday, December 17th. If you have time to help us load boxes Friday at 9am, it would be helpful!!
Those who are in need should call the help line on Tuesday, November 13th (9am-6pm): (352-465-6613)